If you are looking for some help integrating Common Core into your lesson plans, this book is just for you! It has tons of worksheets, activities, and posters that will have you teaching all the first grade common core standards in the English Language and Mathematics in no time! With over 550 pages, you will not want to take your eyes off this book.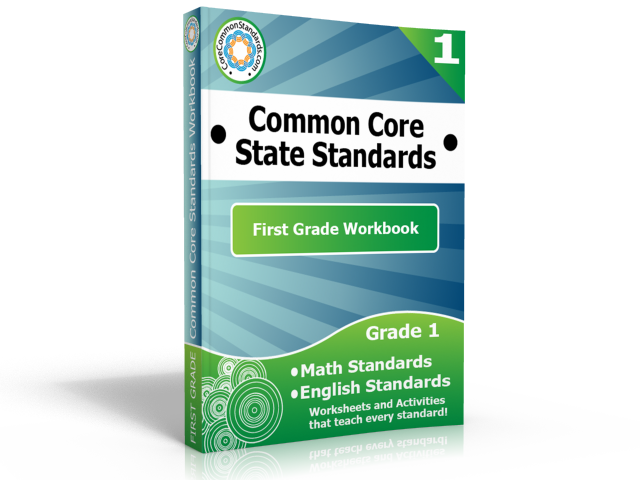 I can't wait to get back with you on things I have done from the workbook. Go check it out! You won't want to miss it.
P.S. They also have one for Kindergarten, too!